SERVICES
Xinghua Group relies on its professional expertise and rich experience accumulated in many years of projects in various industries, based on the local area, to provide customers with a full range of services. Within the group, realize unified financial management, unified human resource allocation, unified business management, unified practice standards, and unified information system.
Professional Field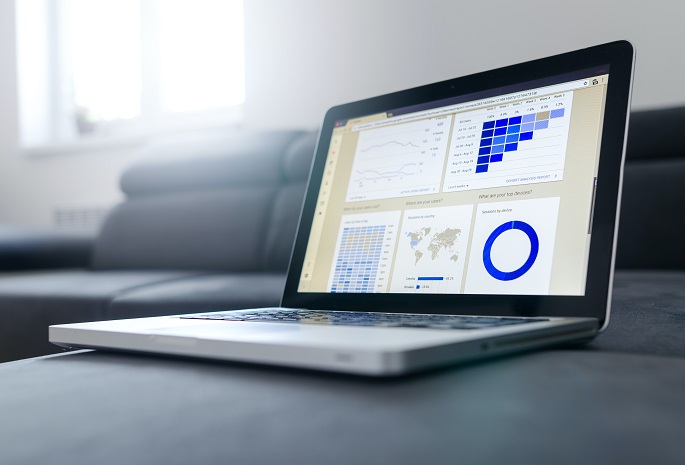 Audit Service
Listed company financial statement audit and related internal control evaluation. Securities, futures, and financial investment company audit services, audit of bond issuance. Audit services including corporate acquisitions, mergers, reorganizations, bankruptcy liquidation, etc., assets and capital verification audit services, and tenure economic responsibility audit services, etc.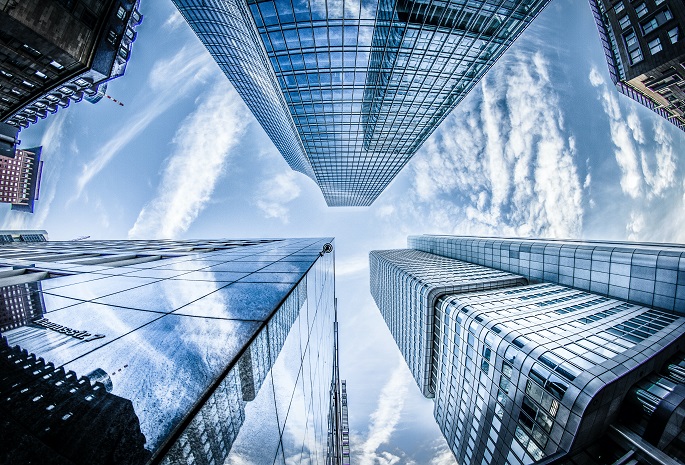 Evaluation Service
Professional services including asset appraisal, credit assessment, credit management consulting, real estate appraisal, property rights transaction agency, etc.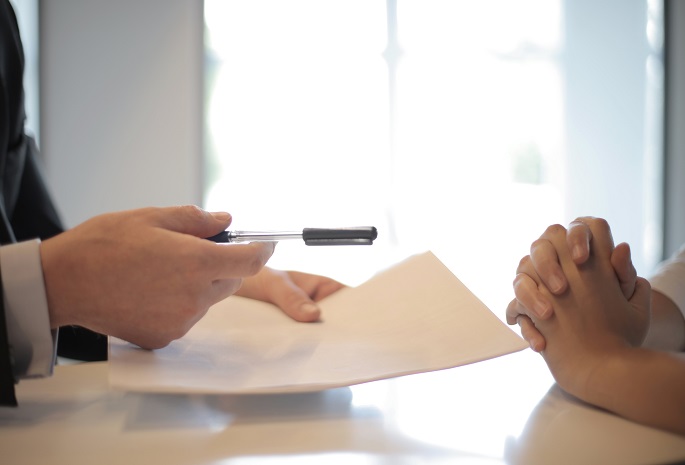 Management consulting
Internal control and risk management services, internal audit services, financial and tax due diligence, financial management services and other consulting services.
Tax and Accountancy
Tax consulting, tax planning and accounting outsourcing, tax agency services. Solve tax problems encountered by Chinese companies in the process of overseas investment by using Xinghua's foreign network to help.
Project Costs
Project cost audit, project cost consulting, preparation of project budget and final accounts, capital construction project internal control consulting and auditing services, project cost information and other related businesses.